Lascainí ar chúrsaí 2018 / Discounts on 2018 courses!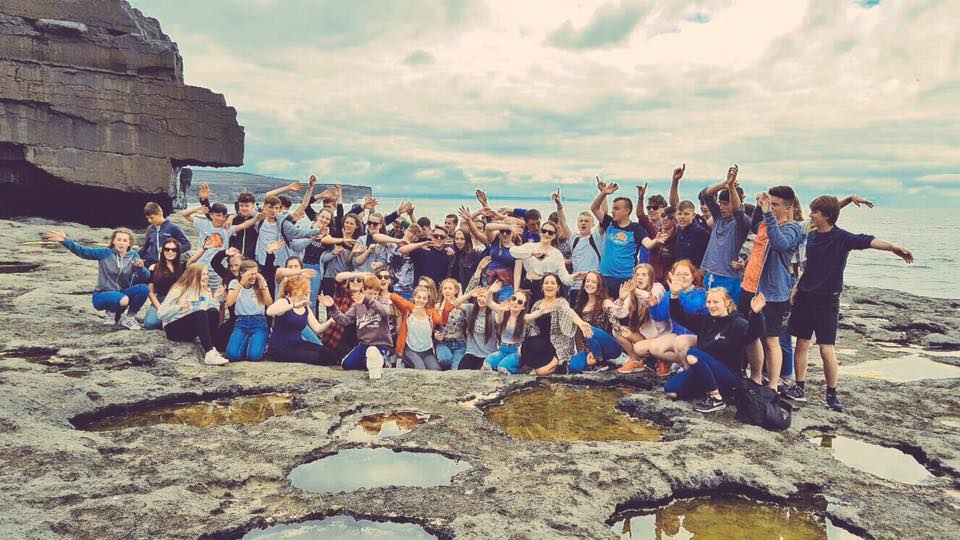 A Chairde,
***Táimid ag tairiscint lascaine 50 euro d' iar-scoláire + dara scoláire ón gclann + grúpaí de chúigear a chláraíonn linn ar chúrsa B nó C roimh an gcéad lá de Mhí na Nollag.***
***A Discount of 50 euro is offered to past pupils + siblings + groups of five who register for Cúrsa B or C before 1st  of December. ***
Dátaí / Dates:
Cúrsa B: 29/6/2018 – 20/7/2018.
Cúrsa C: 22/7/2018 – 12/8/2018.
Is féidir clárú ar an suíomh / It is possible to register on the site.
Bígí linn!