Think summer…..not the Beast from the East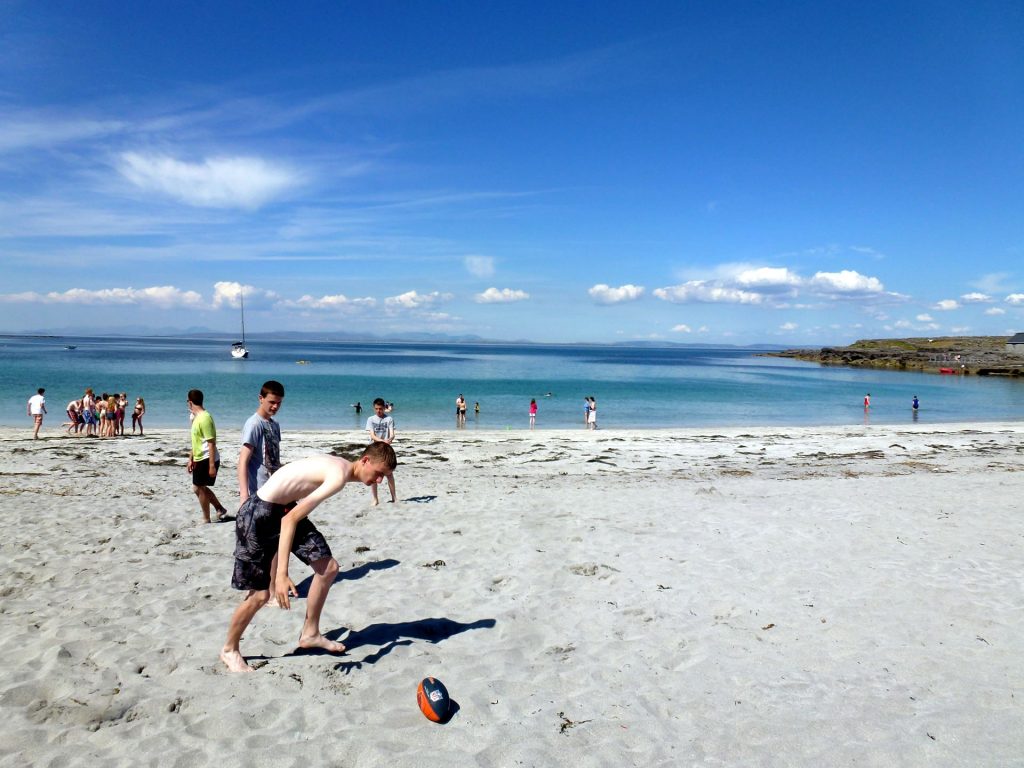 Summer = Yes  vs Beast from the East = No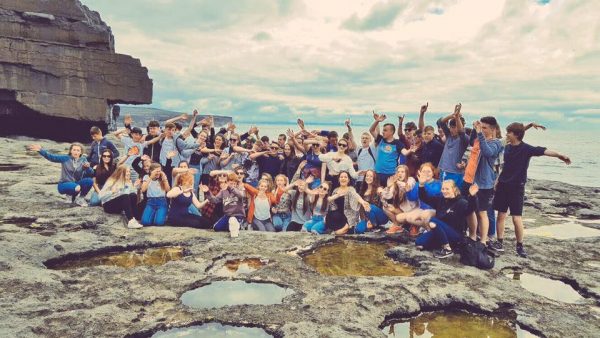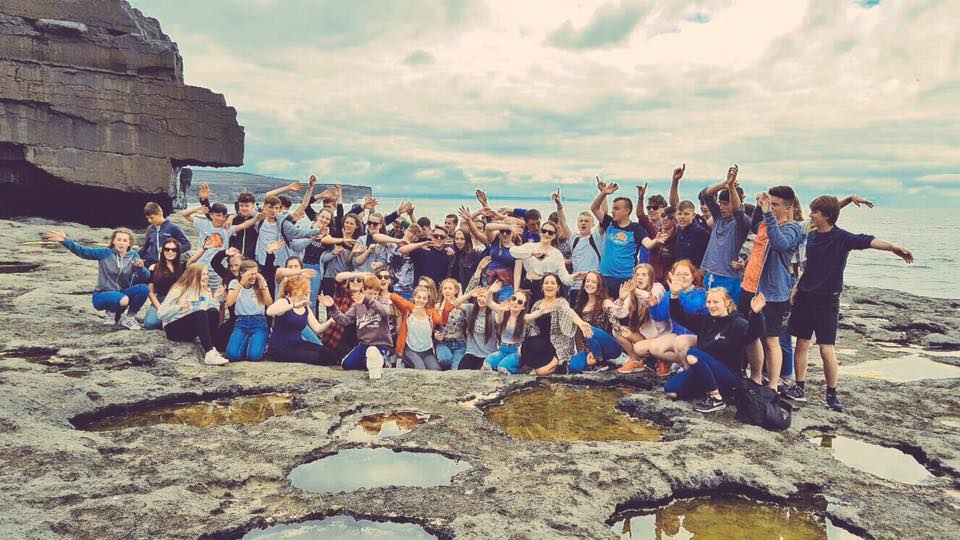 Hard to think of warm summer days on days like today, they seem so far away.
However,  on Inis Mór (Aran Islands) we find the the year is moving fast and we are getting closer to summer.  At the moment, we are planning and preparing for our summer courses.
Speaking of courses, we have been delighted by the uptake this year.  Course A has proved very popular and is nearly full, but there are still places on Course B and some on Course C.
Our courses are a great opportunity for your daughter or son to improve their Irish and have fun along the way.
So, if you are at home because of the snow, why not take the time to book one of our courses for your son or daughter.
Bí cúramach in the snow!