Come to the Aran Islands to Learn Irish this Summer...
Come to Inis Mór - an island of immense natural beauty and rich cultural heritage where Gaeilge is very much alive!
Our courses are graded to suit different levels of ability ranging from Bunchúrsa to pre-Leaving Cert, giving special tuition for the oral exam. Our courses in Coláiste O Direáin have an excellent ratio of teachers to students, guaranteeing success in spoken Irish.
Intense preparation in a culturally rich environment, is provided for the oral Irish examination. Oral Irish exams take place at Junior and Leaving Cert now and count for 40% of the overall mark.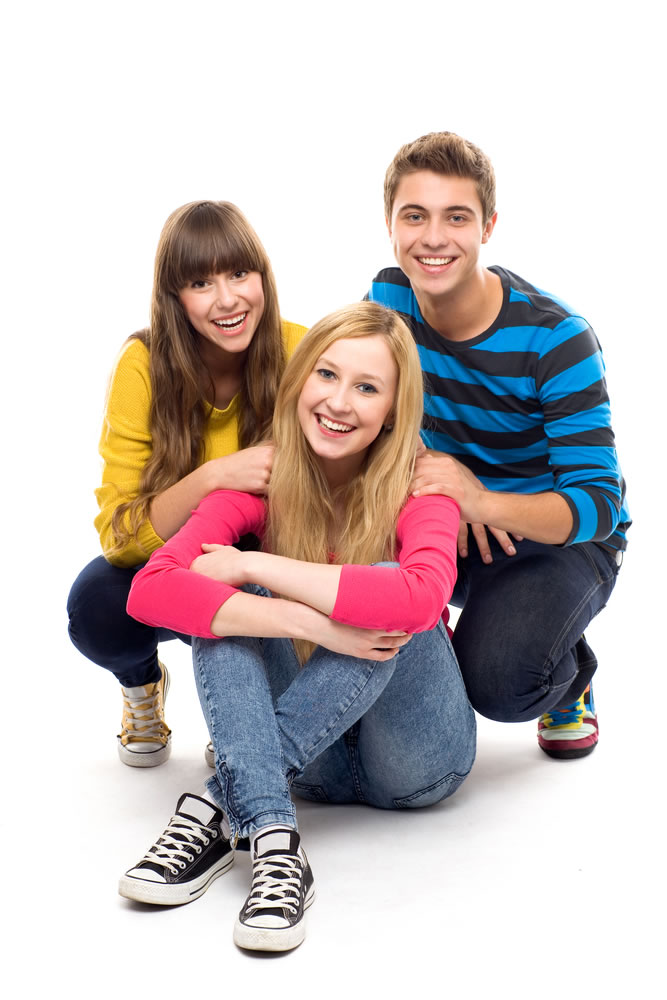 Learning in a fun, relaxed yet effective atmosphere with emphasis on activities such as football, basketball, volleyball, cycling, swimming, canoeing as well as engaging in music, dancing and drama is in our opinion the best way to learn Irish. Visits to sites of natural and historical interest will take place throughout the course.